Blended Memories - Custom Photo Collage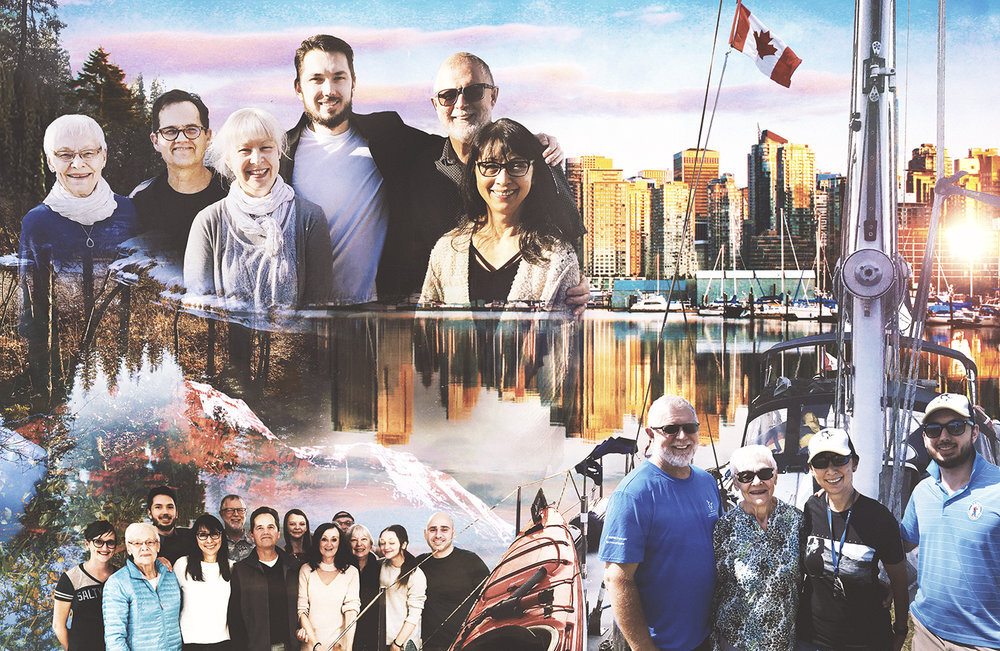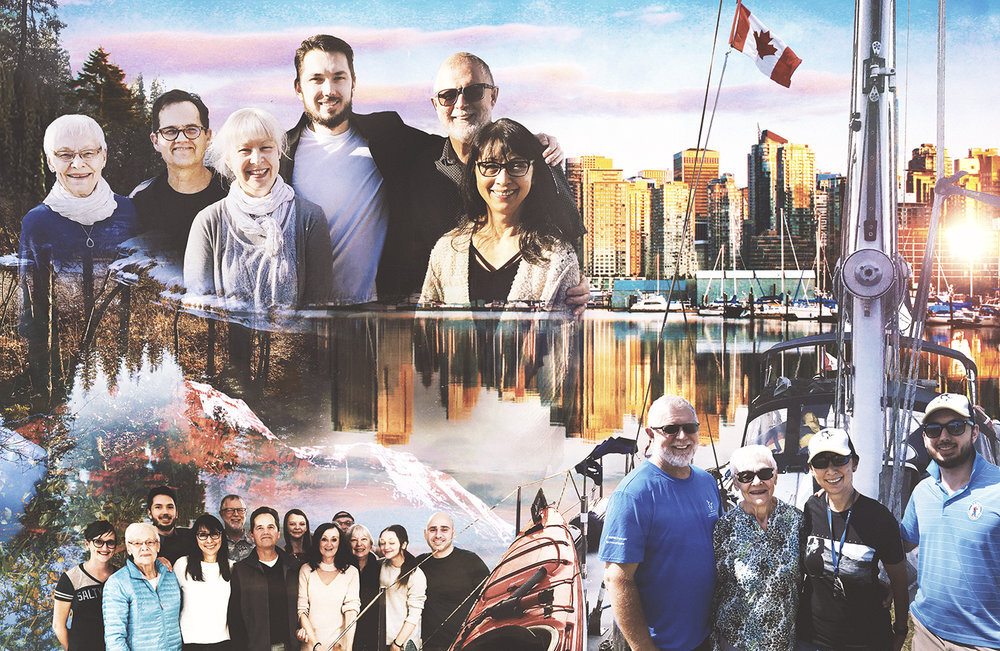 sale
Blended Memories - Custom Photo Collage
A custom digital photo collage created in Photoshop using 10-15 photos provided by you.
Digital image can be printed as many times as you like by the printer of your choice.
The higher quality photos you send me, the bigger you can print the piece. (Mobile photos can only be printed to a max of 8"x10", whereas photos taken from a DSLR can be printed 24"x36").

Upon purchase of a "Blended Memories" in shop, an email will be sent to you requesting your photos.

Once I have your photos I will create your custom piece within approx 2 weeks time.

A digital image at the highest resolution possible will be sent to you for printing.